7 Tips for Purchasing a Vacuum Truck
Did you know Vac2Go not only rents quality vacuum trucks but also has a variety of top of the line trucks for sale as well? We know acquiring a vacuum truck is a major purchase. It's not a quick or impulsive decision. Vacuum trucks are large, complex pieces of industrial equipment designed for specific needs. Whether you're the purchasing agent for a large municipal fleet that includes wet, dry and combination vacuum trucks, or a small business operator looking to make a significant investment, you'll want to do your due diligence before committing to a vacuum truck purchase.
There are several important factors to consider to ensure you get the right truck for your needs. Here are some tips to help you make an informed decision when purchasing a vacuum truck:
Industrial ExcavationDisaster/Spill CleanupEmergencies/RescuesWaste Hauling
It's no secret that driving – much less working – in the winter can prove harmful to any machine. Harsh conditions and freezing temperatures may vary by your location, but winterizing your combination unit or industrial vacuum truck will extend its life. Maintaining your vehicle throughout the cold season will not only preserve its life and efficiency, but also save you from high repair costs.
Cold temperatures make it harder for engines to work properly, snow and ice can limit tire traction, and salt can cause rust. A lack of proper winterization for your machine can result in broken hoses, frozen gauges, pump failure and ruptured water tanks to name a few negative outcomes. Repairing one or several of these items on your truck can cost hundreds, if not thousands, of dollars.
Industrial ExcavationDisaster/Spill CleanupEmergencies/RescuesWaste Hauling
Determine your specific needs: Before purchasing a vacuum truck, it's important to consider what type of materials you will be transporting and the volume of those materials. This will help you determine the size and specifications of the truck you need.
Research different types of vacuum trucks: Vacuum trucks come in different types, such as industrial vacuum trucks, sewer vac trucks, and hydro excavators. Each type is designed for specific tasks, so it's important to choose the one that best fits your needs.
Check for certifications and compliance: Make sure the vacuum truck you are considering is compliant with all federal and state regulations, as well as any industry-specific standards.
Consider the manufacturer's reputation: Research the manufacturer of the vacuum truck you're interested in to ensure they have a good reputation for building high-quality, reliable trucks.
Inspect the truck in person: Before making a purchase, it's a good idea to inspect the vacuum truck in person to ensure it is in good condition and all equipment is functioning properly.
Evaluate the maintenance and repair costs: Consider the costs of maintaining and repairing the vacuum truck, including the availability and cost of replacement parts.
Research Quality Used Inventory: Vacuum trucks are getting more costly everyday especially with supply chain issues so if you can't pull the trigger on a brand new truck – buy it used from us at a much lower cost! We maintain all of our trucks and fleet very well – you can TRUST US.
By keeping these tips in mind, you can make an informed decision when buying a vacuum truck, ensuring you get a truck that meets your needs and is built to last. Ready to buy? Let us help! View our available inventory below, see something you like? Contact us today, we are prepared to answer any questions you may have and help you make the right investment decision.
DBTR700
Two-Box Roll Off Trailer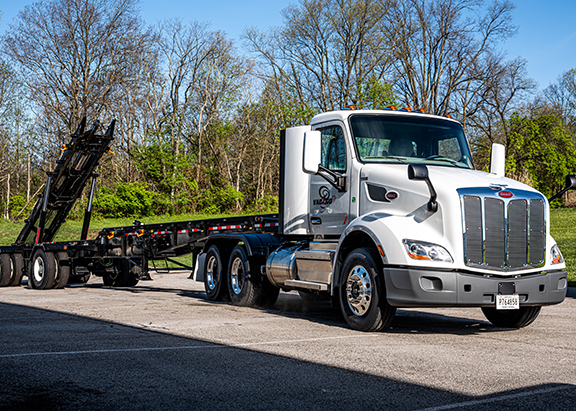 DBTR702
Two-Box Roll Off Trailer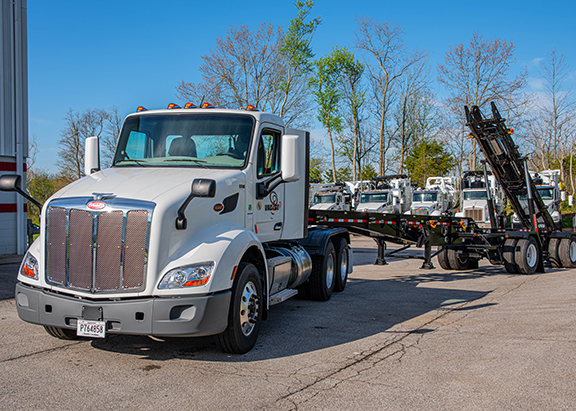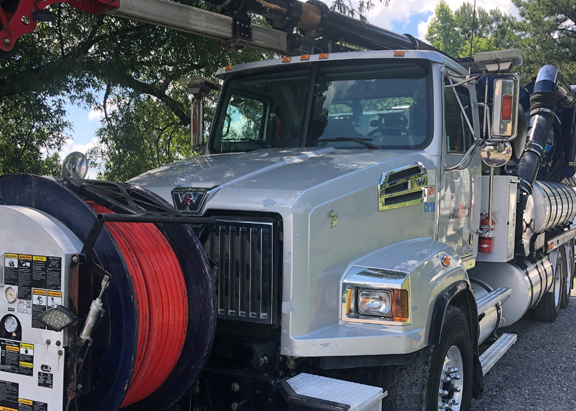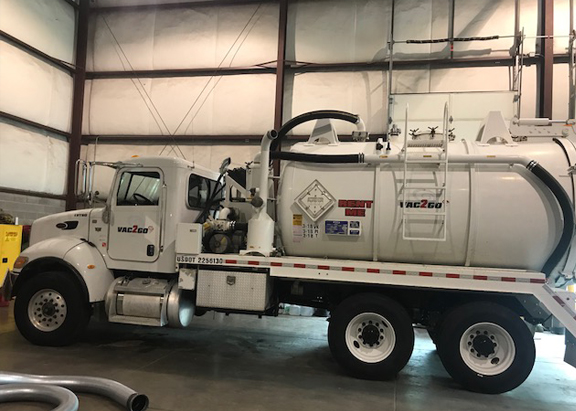 LVT96
Liquid Vacuum Truck – Dominator Series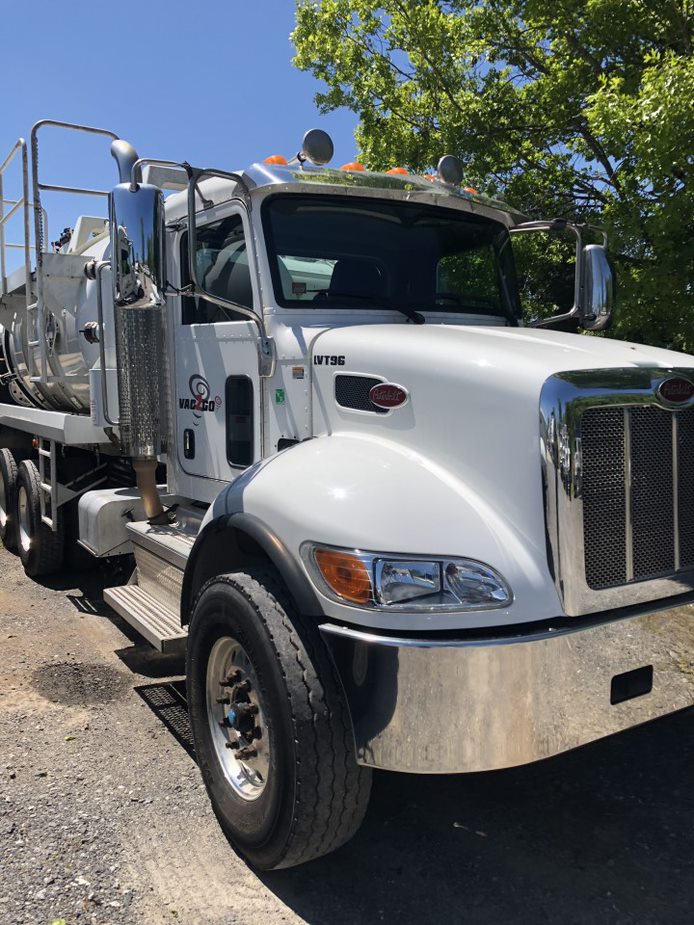 SCV19
Industrial Vacuum Truck