Winterizing Your Vac Truck
It's no secret that driving – much less working – in the winter can prove harmful to any machine. Harsh conditions and freezing temperatures may vary by your location, but winterizing your combination unit or industrial vacuum truck will extend its life. Maintaining your vehicle throughout the cold season will not only preserve its life and efficiency, but also save you from high repair costs.
Cold temperatures make it harder for engines to work properly, snow and ice can limit tire traction, and salt can cause rust. A lack of proper winterization for your machine can result in broken hoses, frozen gauges, pump failure and ruptured water tanks to name a few negative outcomes. Repairing one or several of these items on your truck can cost hundreds, if not thousands, of dollars.
Industrial ExcavationDisaster/Spill CleanupEmergencies/RescuesWaste Hauling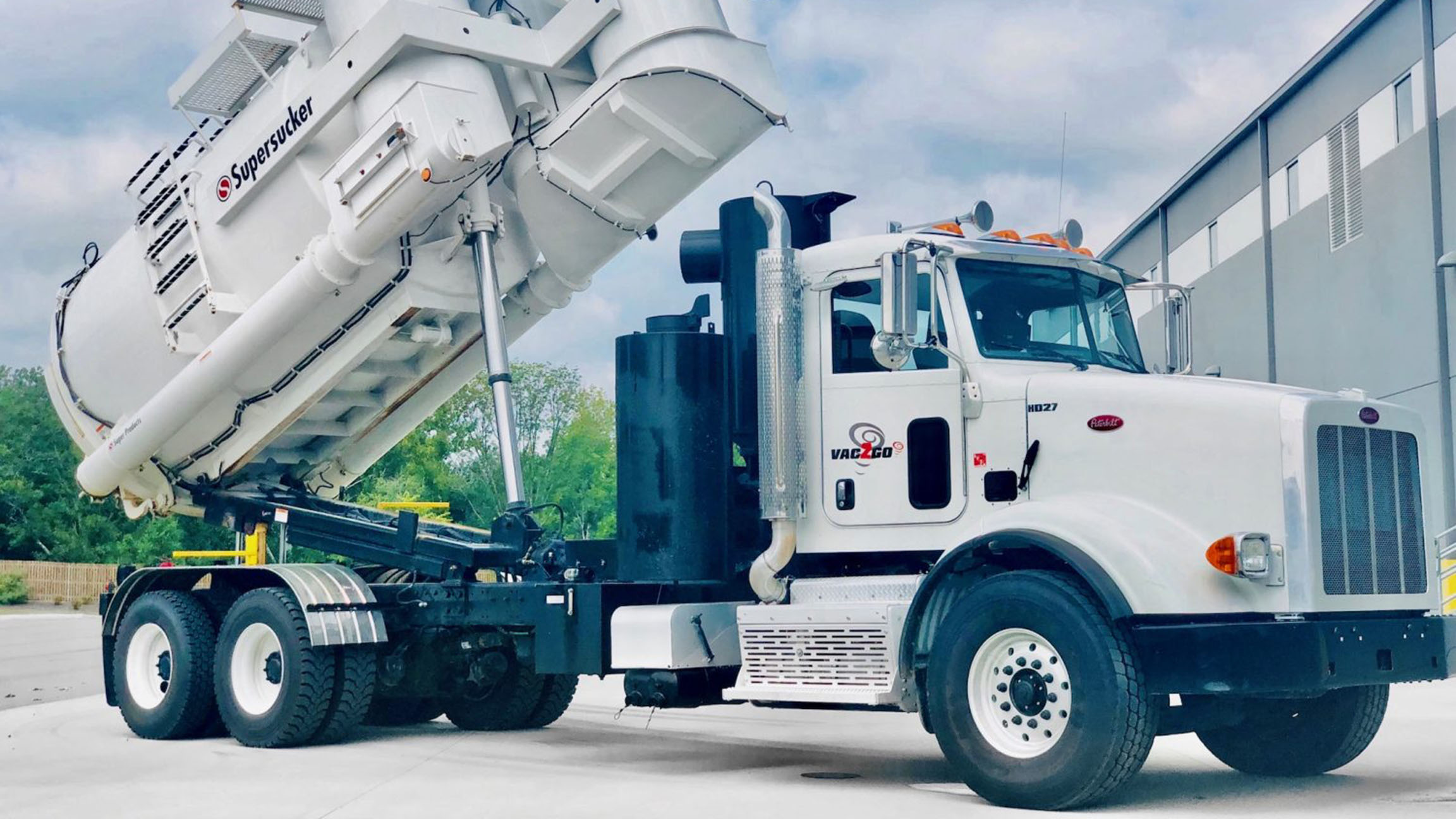 Why Vacuum Trucks are Important to Municipalities
Believe it or not, a vacuum truck can be a municipality's best friend.
Vacuum trucks can not only save cities and towns money on a variety of projects, they are efficient and also allow for quick disposal of any by-products of a cleanup or excavation project.
These versatile machines can enable municipalities to finish excavation projects more quickly, enable them to recycle water that is already in the vacuum truck's system and plenty more. Here are a few of the ways vacuum trucks are regularly used for public works projects.
Industrial ExcavationDisaster/Spill CleanupEmergencies/RescuesWaste Hauling
Renting vs. Buying a Vacuum Truck
The decision whether to rent a vacuum truck or to buy your own is a tough one. I mean, you buy a car knowing you'll probably use it every day and you buy a home knowing you'll be living there for a while. But a vacuum truck? That's a very different proposition.
Generally, there are a handful of factors to consider when deciding on renting a vacuum truck versus buying a vacuum truck. Here are some of the most important ones:
Industrial ExcavationDisaster/Spill CleanupEmergencies/RescuesWaste Hauling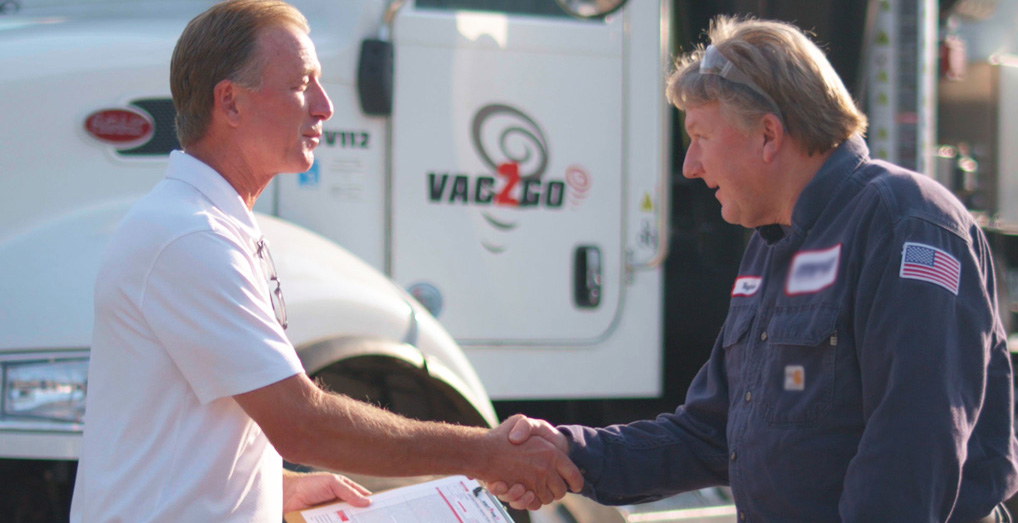 Why Your Business Should Utilizes Vac2Go's Equipment Training Services 
You may know that Vac2Go offers rentals of a wide variety of industrial vacuum equipment, but did you know we also offer training on every unit we have to rent?
Vac2Go literally has units from more than 10 manufacturers and, the fact is, they don't all work exactly the same way. That's why we offer expert training for each different unit, meaning that when you rent a specific vacuum truck for a specific job, we will have the right information to make sure you can get the most out of the equipment and ensure you do the job right.
For instance, we had a customer who routinely rented the Vactor 2100 Plus Combination Unit,  but for a different type of job that customer decided to go with the GapVax MC 1510,  which offers different features. We have staff who were able to train the customer quickly on the ins and outs of the GapVax to ensure a smooth transition and to make sure the customer gets the most out of each brand going forward.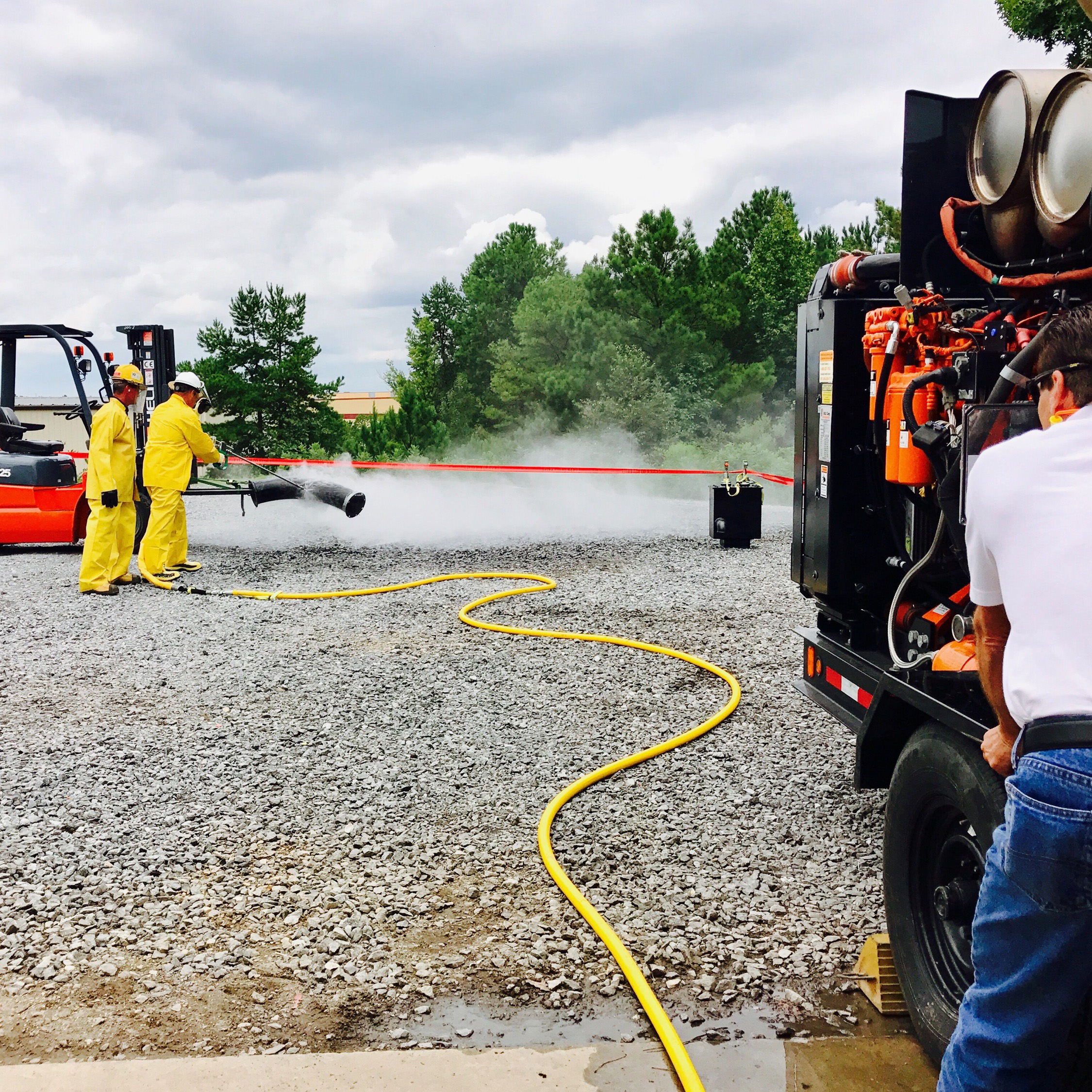 The Many Uses of Vacuum Trucks
It might be easy to look at an industrial vacuum truck and think, "Why would I ever need one of those?" But you'd be surprised by just how many purposes can be fulfilled with a vacuum truck from Vac2Go.
As we've already written here, a vacuum truck is an essential tool for cleaning clogged up sewer lines, particularly in the summer and fall seasons when debris can cause serious issues. But what are the other uses for a vacuum truck? Here are just a few:
Municipal Cleanup
As noted, vacuum trucks are ideal tools for clearing sewage lines, so most municipalities will either own or rent vacuum trucks from companies like Vac2Go. But a vacuum truck can do much more than just clean sewer lines, as they can be used to cleanout entire septic systems.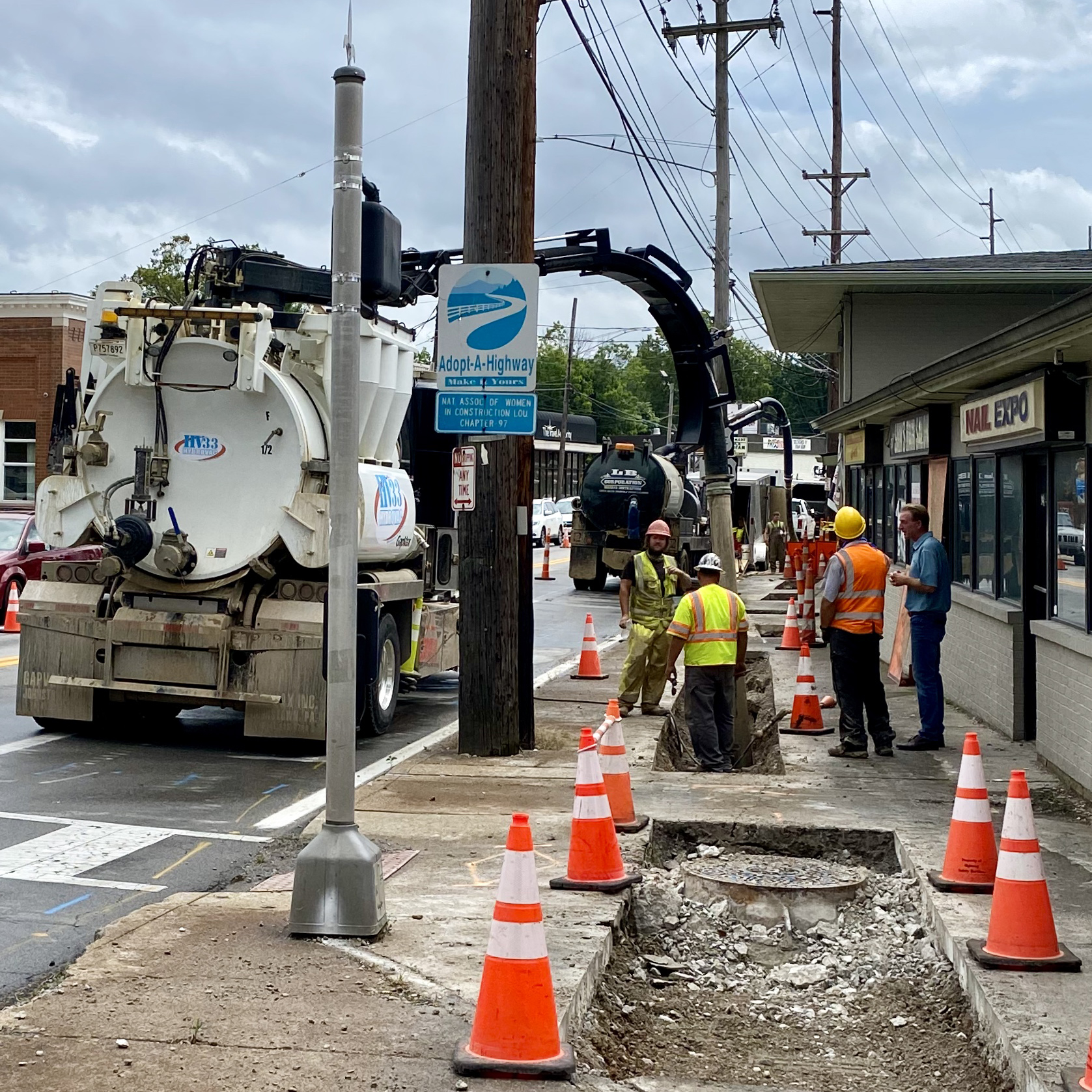 Benefits of Using Industrial Vacuum Trucks for Sewer Cleaning
Sewer cleaning season is upon us! Sounds like a dirty job, right? When utilizing powerful Vac2Go Vacuum Trucks, we help get the job done quickly, efficiently, and, most importantly, neatly. 
Sewer pipes are cleaned throughout the year. However, they are cleaned more frequently in the summer and fall months. These are times when the rain tends to cause dirt and debris to clog the sewage systems. Professionals use two methods of cleaning – jetting and vacuuming.
Industrial vacuum trucks use a combination of high-pressure jet spray and suction to create an unobstructed path in sewer lines, making planned maintenance more manageable and sanitary. The high-powered spray and specialized nozzle are valuable for unblocking pipes, which helps keep city pipes flowing without interruption.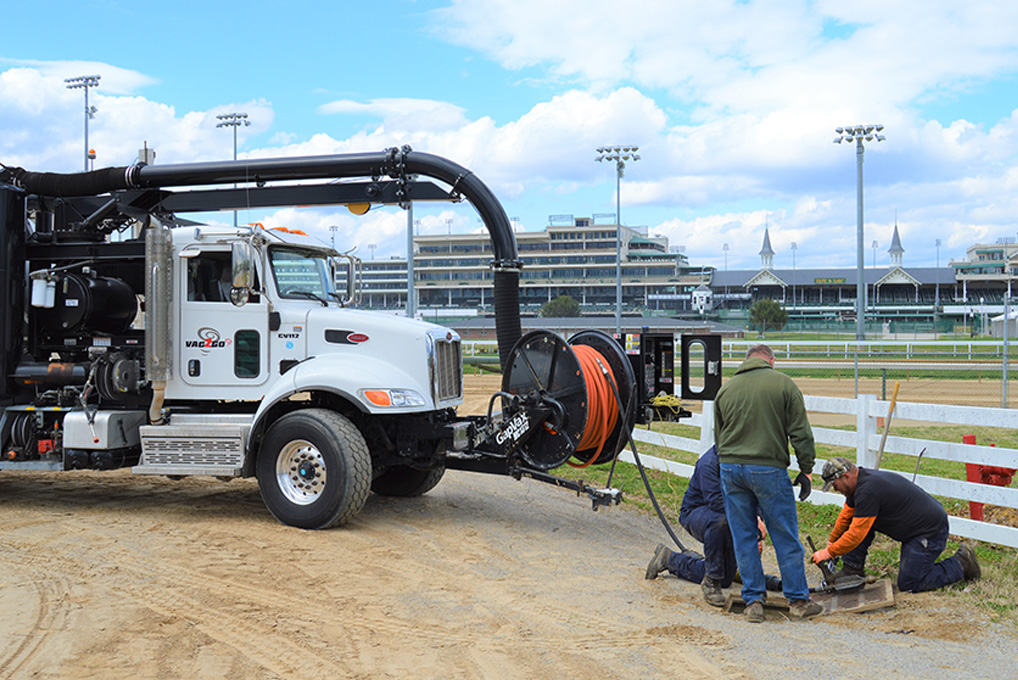 Emergency Response 101: Why Vacuum Trucks are Crucial for Hurricanes, Severe Weather, and Natural Disaster Relief.
Hurricane season is upon us, are you prepared? With an active hurricane season predicted for 2022, safety, time, and emergency response readiness are of the utmost importance.
Hurricanes and severe weather are one of the most common and damage-causing natural catastrophes in the United States. They can happen without warning and often with little time to prepare. Being ready for storm season as well as the aftermath is essential.
Vac2Go has the tools to prepare for storm and hurricane season. We are on call 24/7 to help communities when they need it most with our industry-leading vacuum trucks. Which vacuum trucks are best when faced with natural disasters?