We have several different types of Hydro Excavators. Take a look at our choices to find out more about each one.
Asphalt
Chemical Plants
Ethanol
Manufacturing
Municipalities
Nuclear
Paper/Pulp
Petrochemical
Power Generation
Steel Manufacturing Plants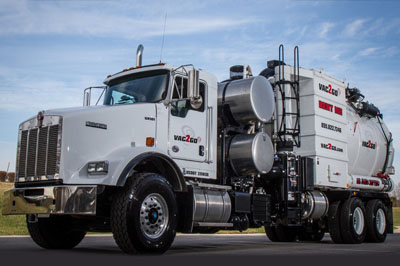 Guzzler Guzzcavator
The Guzzler Guzzcavator provides a no-sacrifice industrial loader and hydro excavator in one powerful package.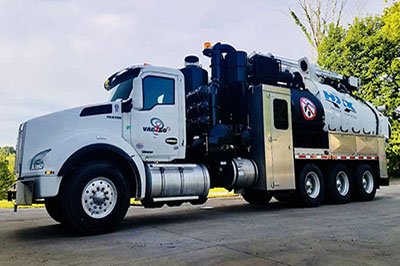 Vactor HXX
The Vactor HXX is a powerful machine that safely tackles major excavations while also managing smaller jobs with precision.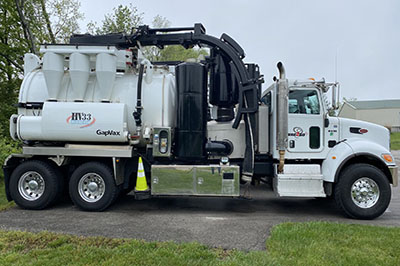 GapVax HV-33
The GapVax HV-33 unit offers a high vac blower for quieter operation and a smaller water tank and debris body for optimum weight distribution.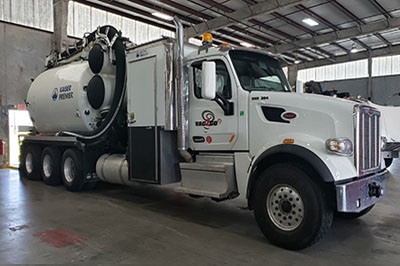 Kaiser Premier CV Series
Every aspect of the hydrovac process was analyzed to ensure that the CV pulls the most dirt in the least amount of time with the most efficient operation possible. A 700,000 BTU boiler provides hot water functionality.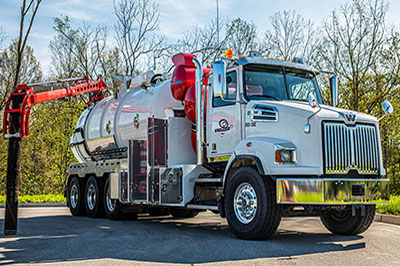 Schellvac SVHX
The Schellvac SVHX only has the debris body raised for dumping, this allows for a lighter water tank out of transportation grade aluminum, increasing payload and efficiency.