Non Hazardous / Hazardous
Take a look at more details to see which truck will meet your needs.
Waste hauling
Asphalt
Chemical Plants
Ethanol
Manufacturing
Municipalities
Nuclear
Paper/Pulp
Petrochemical
Power Generation
Double Block & Bleed Valves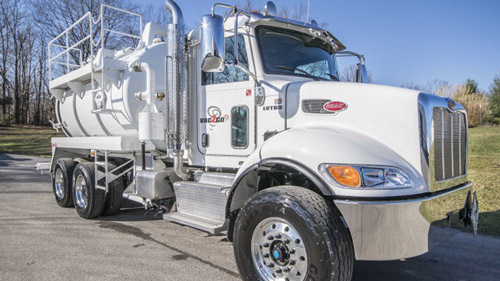 Keith Huber Dominator
The Keith Huber Dominator has a profitable payload transportation and power for loading thick heavy solids.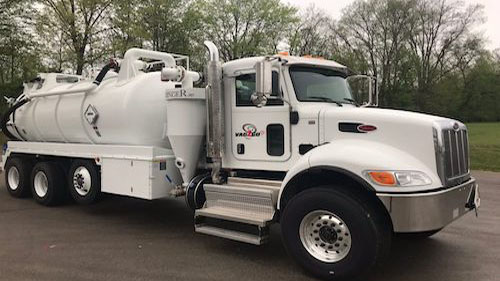 Keith Huber Berringer PD
The Keith Huber Berringer PD is built to perform high pressure water jetting and DOT options for highway transportation of hazardous waste.