We are here for you, so if you need anything, please call 1-855-VACS2GO.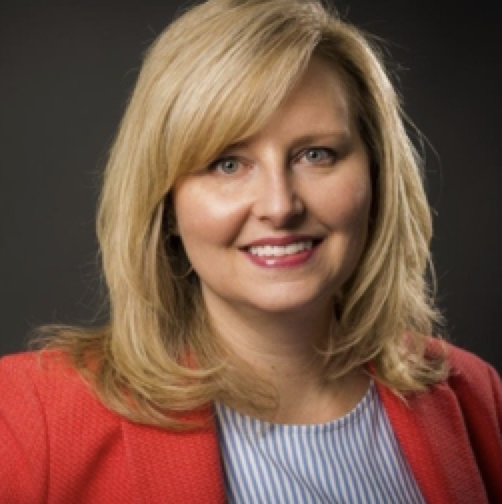 Chief Financial Officer
Allison is a seasoned executive who has spent most of her career working to match corporate resources (talent, wealth and momentum) with business opportunity (buy, sell, build).  She joined Vac2Go in January 2020 and has over 20 years of planning and budget experience in various corporate structures. Prior to joining Vac2Go, Allison was the CFO and Executive Vice President for a leading national stadium seating manufacturer and has experience in big four public accounting. Allison has a Bachelors of Science in Accounting from Western Kentucky University and is a Certified Public Accountant.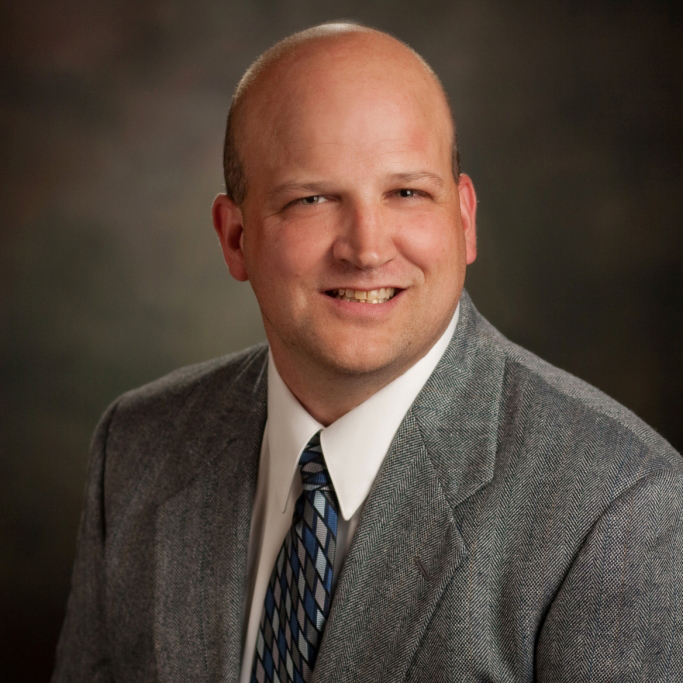 Chief Operating Officer
Matthew Harper joined Vac2Go in December 2020 and leads the company's operations, with responsibility for Vac2Go's branches across the United States. He also oversees the company's rental assets ensuring safe, reliable, and standardized processes are employed across the company.
Matthew has held leadership positions in technology, marketing, business development and operations over his 25 year career and is a Gulf War Veteran where his unit managed surveillance, intelligence and communications during Desert Shield/Storm.
Matthew holds a bachelor's degree in business with a minor in technology. He is also a Six Sigma Greenbelt from Villanova University and hold certifications from APICS for master planning of resources.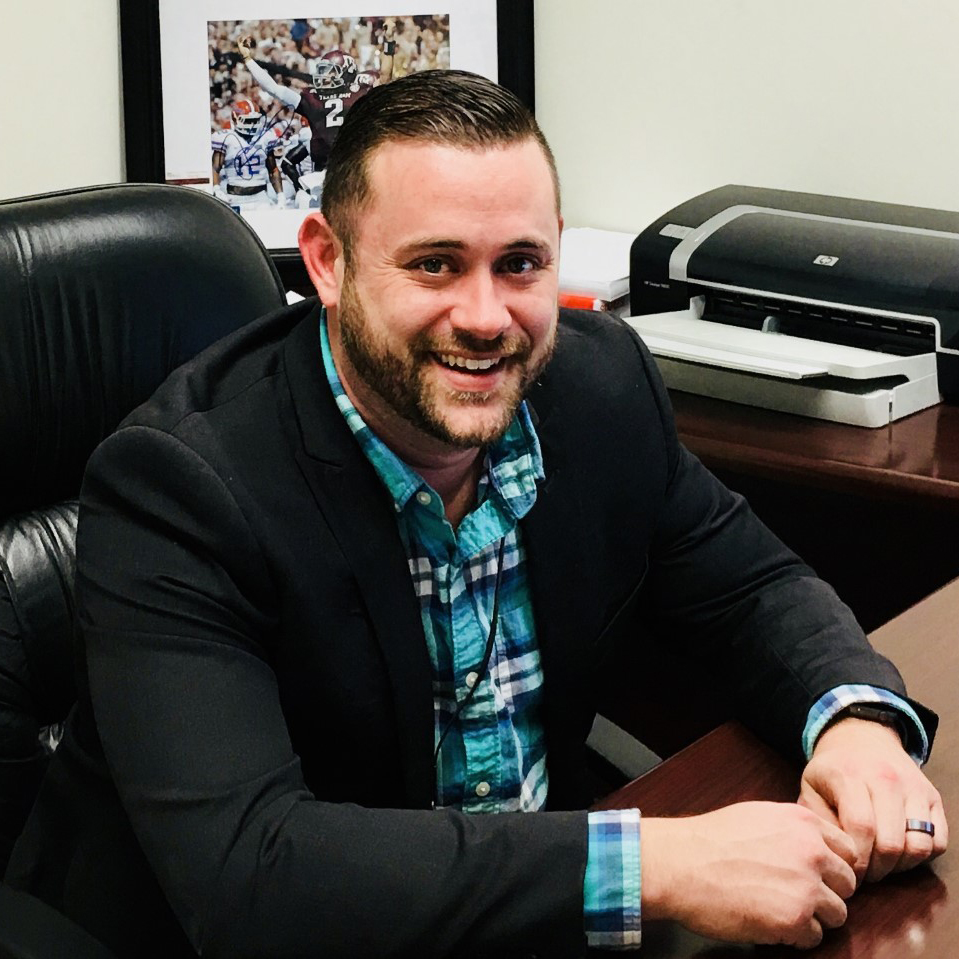 Vice President of Sales
Dustin Culverhouse joined the Vac2Go team in June 2021. He leads the Sales Organization and provides constant support to our sales professionals across the United States. After spending the last 8 years in various executive leadership roles for Hydro-Vac businesses and 5 years prior to that in equipment rental, Vac2Go was the perfect fit to bring everything together.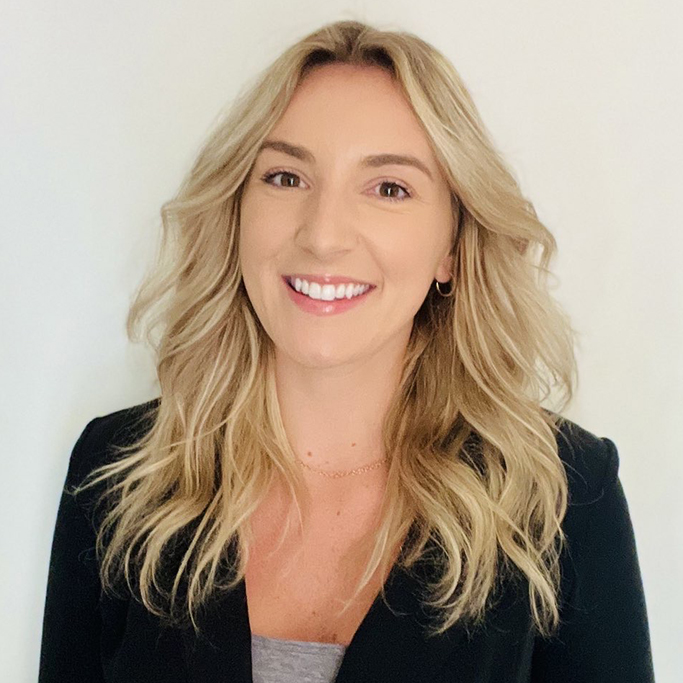 Contract & Marketing Manager
McKenna has been with Vac2Go since January of 2016 after graduating with her Bachelor's of Science from the University of Louisville. McKenna plays a vital role in the business as she oversees all of our marketing initiatives and sets up and maintains our customer relations for all of Vac2Gos Locations.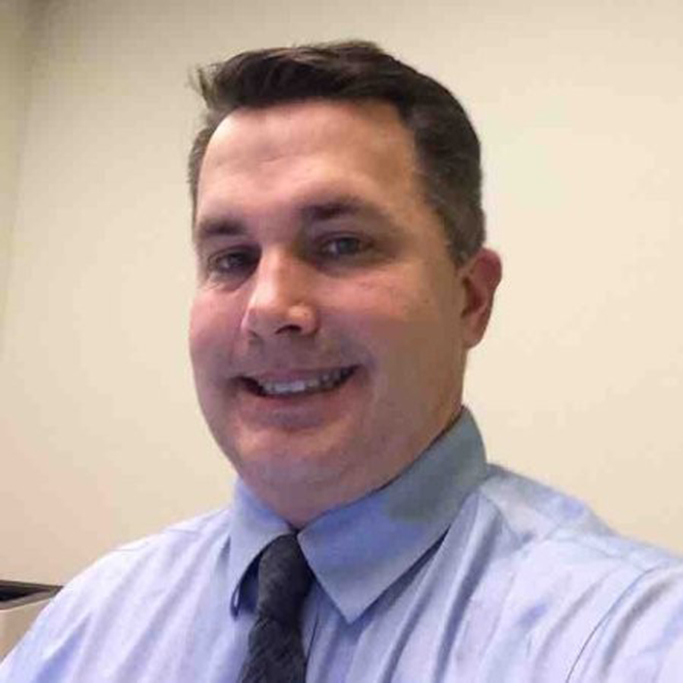 Controller
Chris joined the Vac2Go team in January of 2020. Chris is in charge of our accounting department and oversees accounts receivable, cash receipts, credit checks, and payroll. He has over 20 years of experience with accounting and has a bachelor's degree in accounting from Bellarmine University.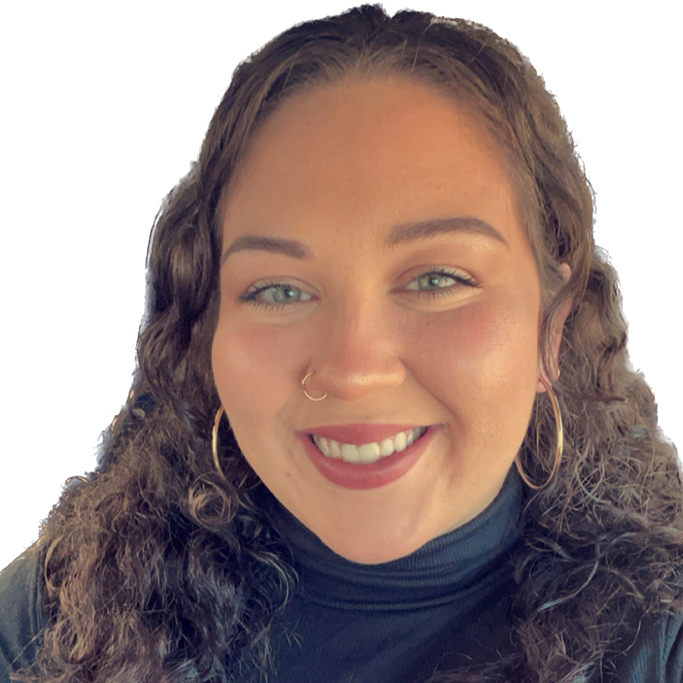 HR Generalist
Heather joined the Vac2Go team in August of 2023. Heather runs the daily functions of our Human Resources department.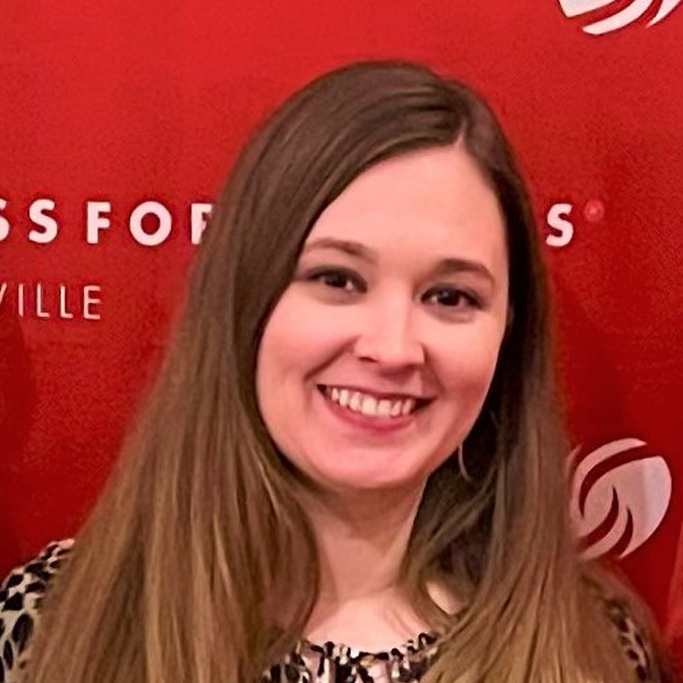 Accounting & Administrative Assistant
Lauren graduated from the University of Louisville with a bachelor's degree in communications. She joined the Vac2Go team in September of 2020. Lauren works with all of our locations to prepare, post, verify, and record customer payments and transactions related to accounts receivable.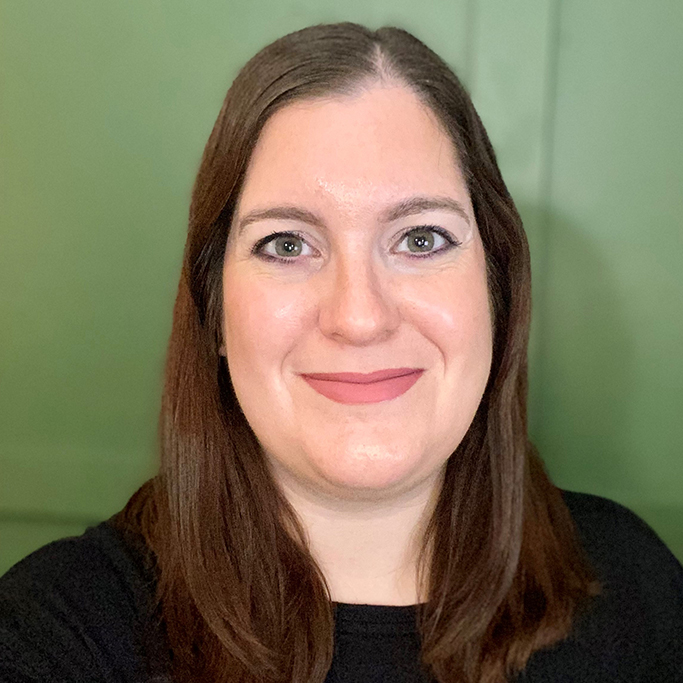 Fleet Coordinator
Jessica joined the Vac2Go team in August of 2023 and streamlines all of our Vac2Go Fleet.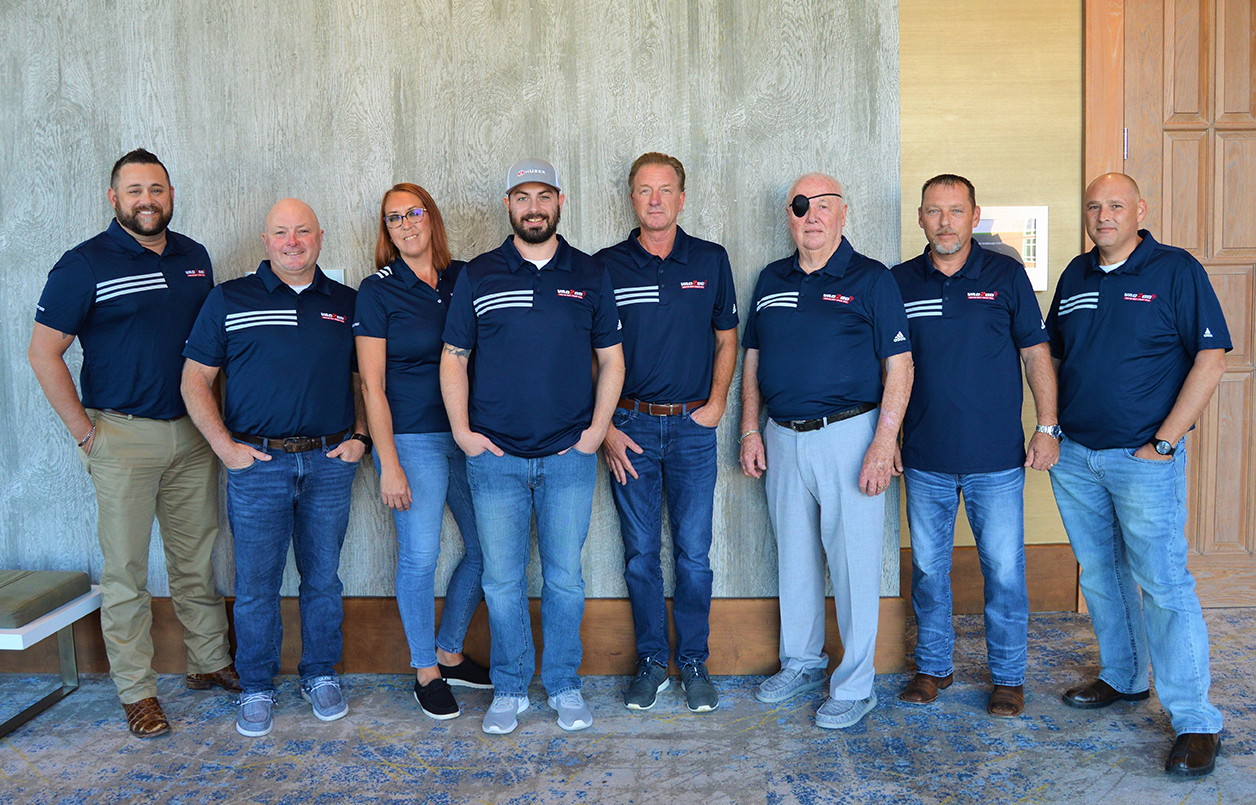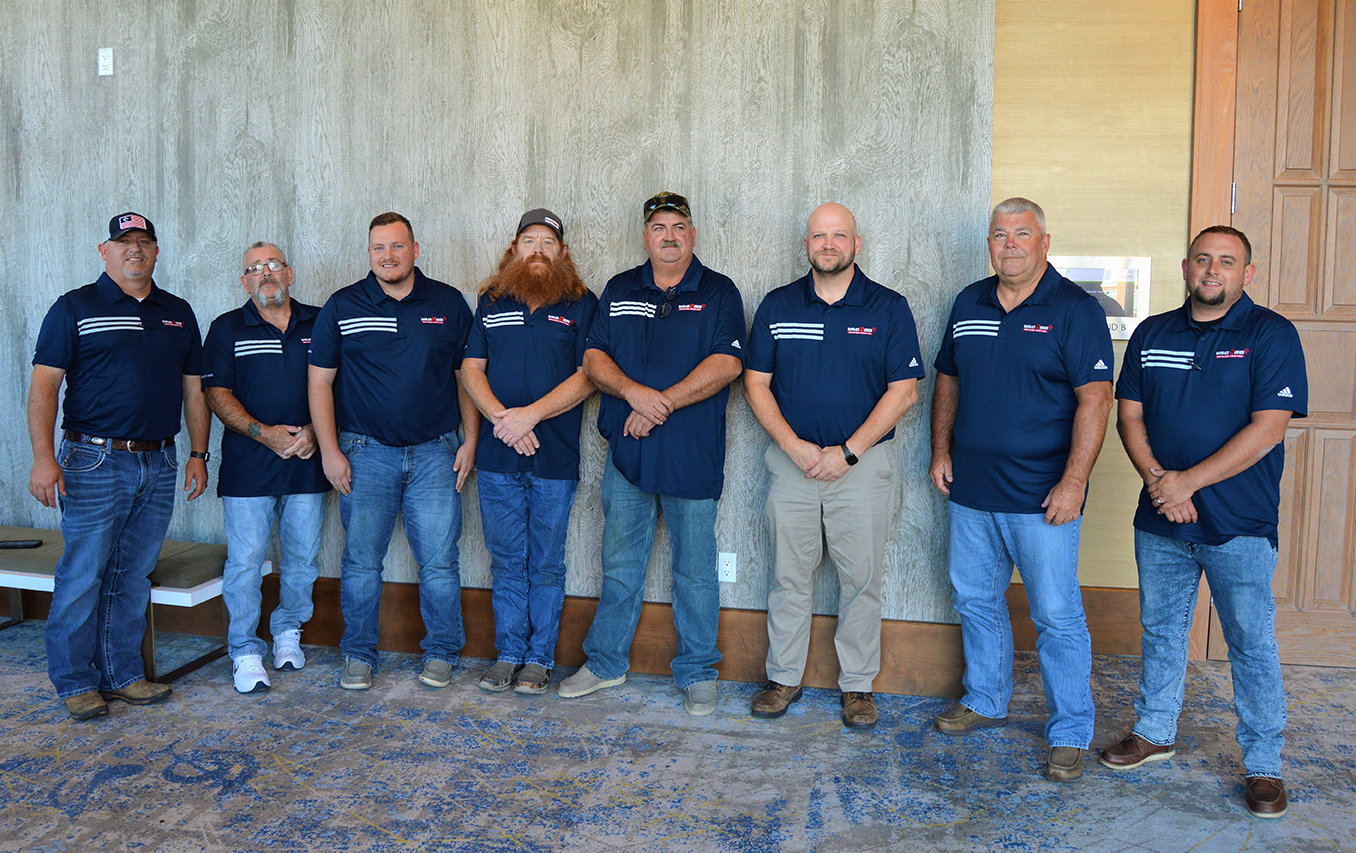 Ready to rent a truck or Have questions?
We have offices in seven states. We'd love to hear from you!
Call our number 1-855-VACS2GO or e-mail us your message in the form to the right.