We have a wide variety of vehicles for sale. From Vacuum Trucks to Two-Box Rolloff Trailers. We have something for you!
Save time! Order your accessories online! Our store provides convenient online ordering for businesses across the United States!
VAC2GO MISSION
We strive to exceed expectations by providing best-in-class rental equipment and the highest quality customer experience in the industry.
Vac2Go – Vacuum Truck Rentals
RENTING VACUUM TRUCKS TO CLIENTS ACROSS THE UNITED STATES!
All of our trucks are state-of-the-art, well-maintained, and fully equipped with the tools you need to get the job done. Additionally, our online store stocks a substantial amount of parts and accessories. We are based in Louisville Kentucky, and we work every day with businesses across the region. Our goal is to provide the best equipment, the best trucks, and the best service for all of our clients.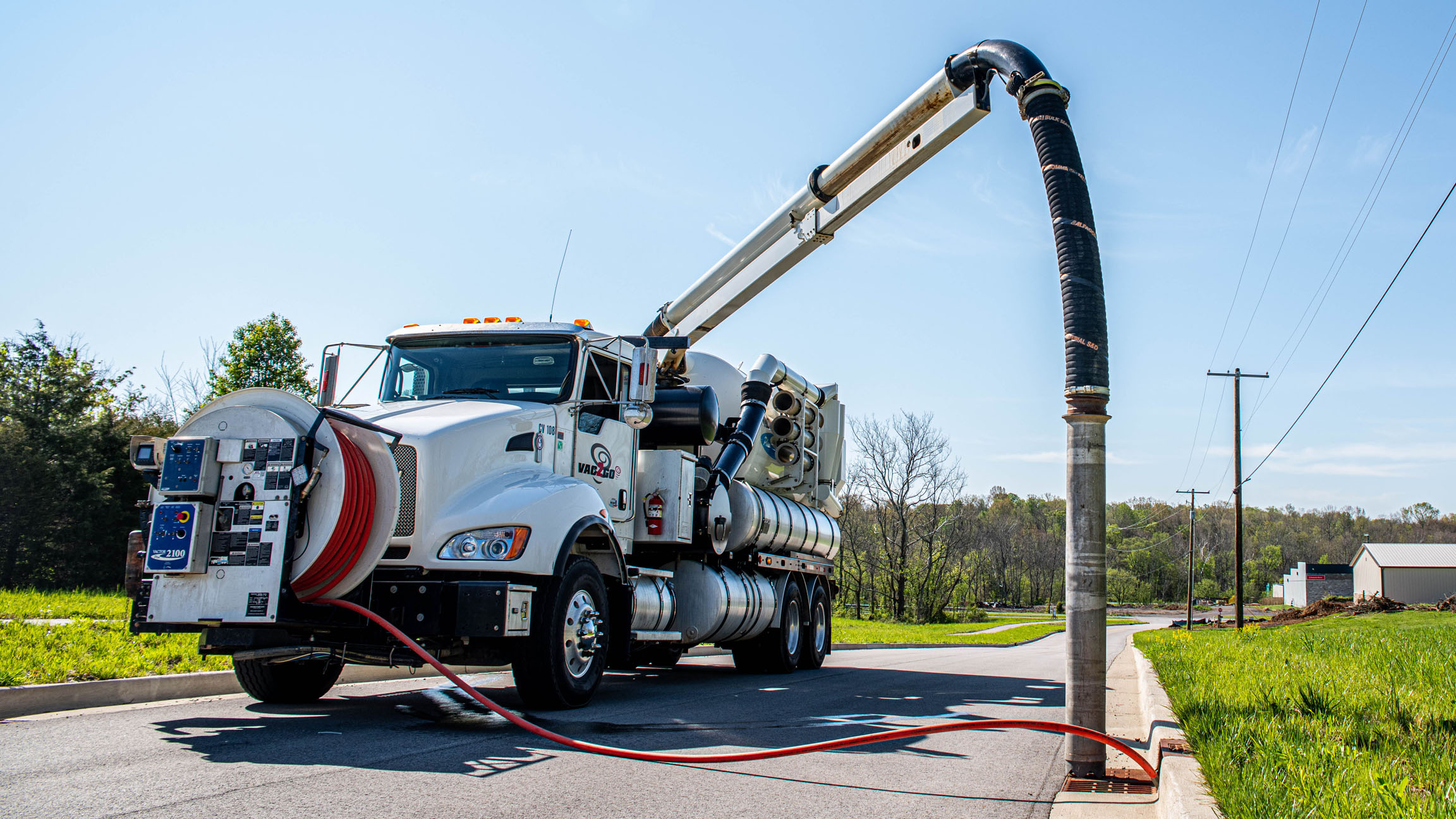 At Vac2Go we are always looking for hard workers.
Please view our current open positions below and apply directly online.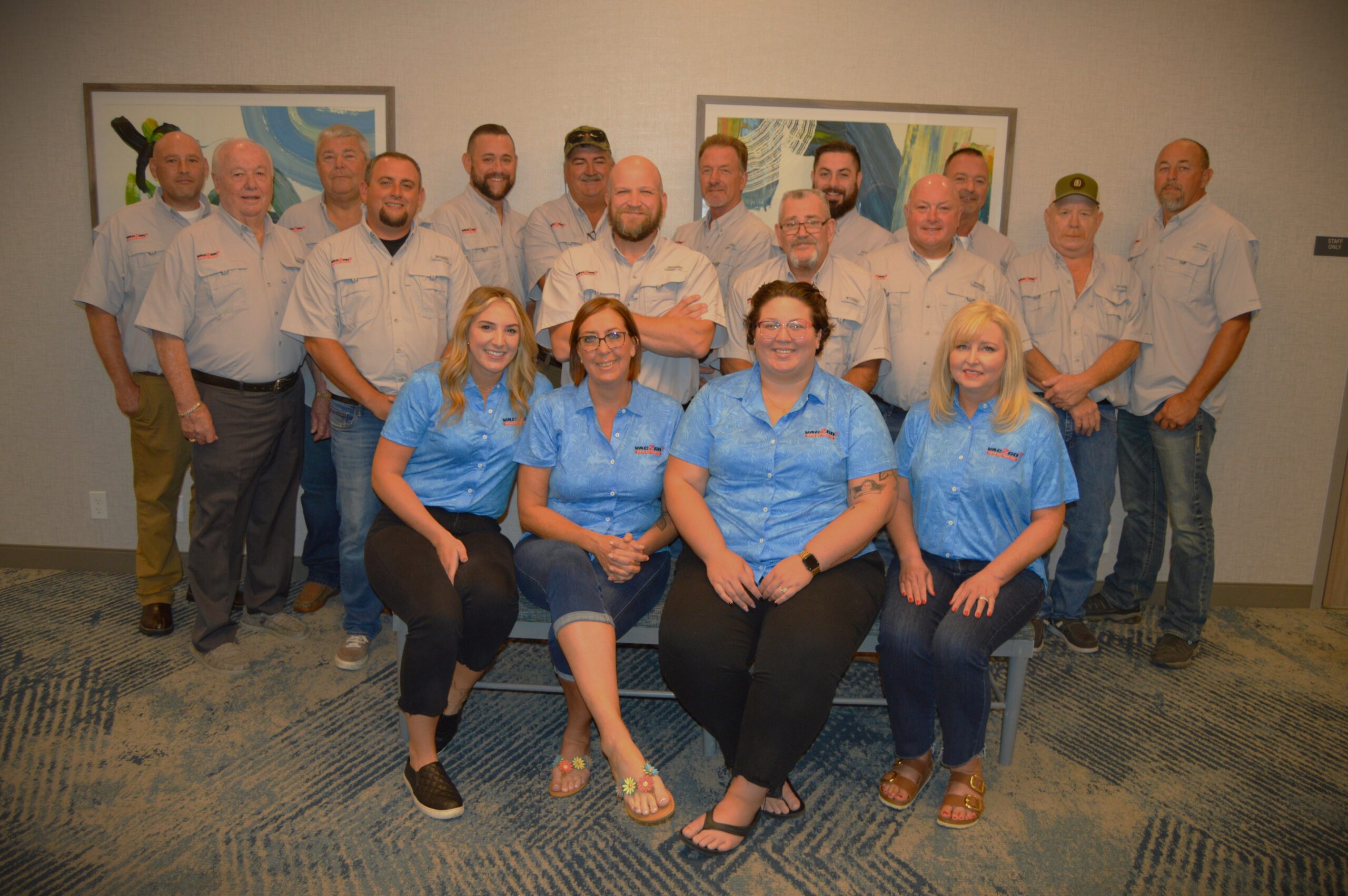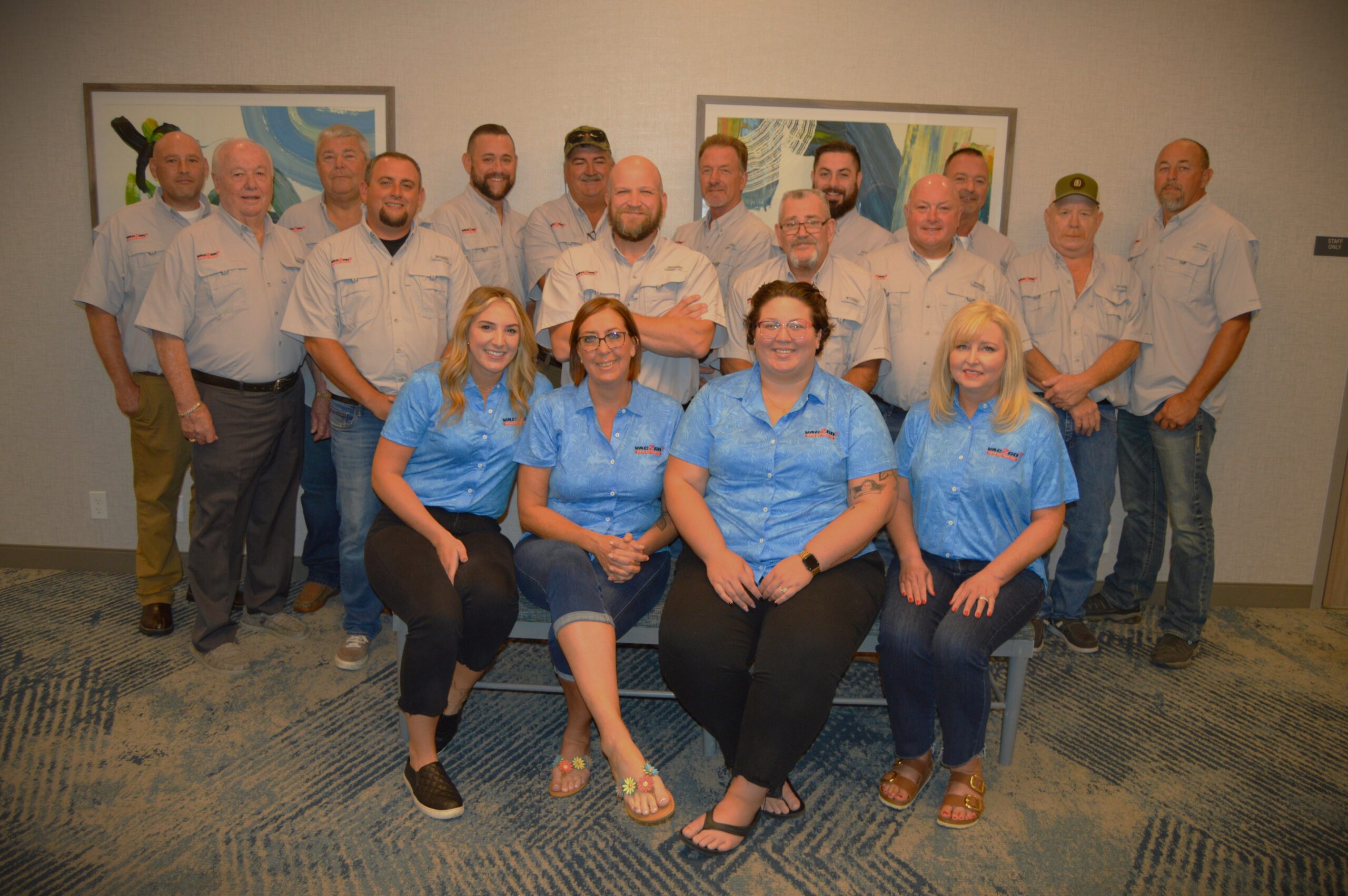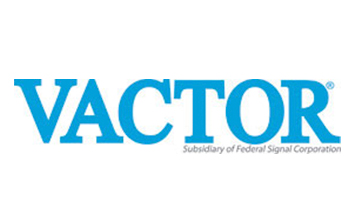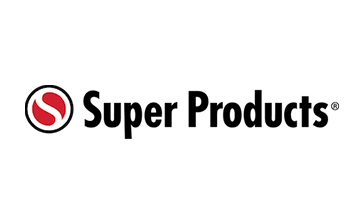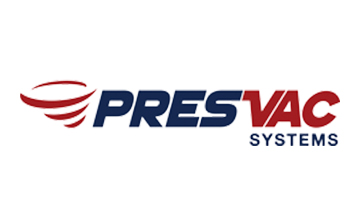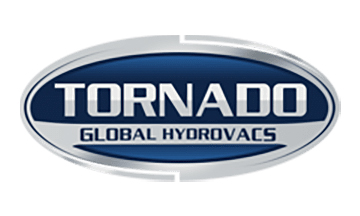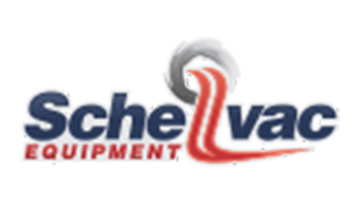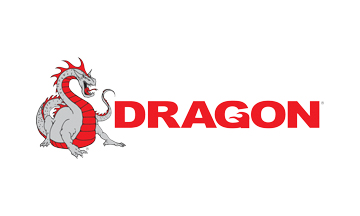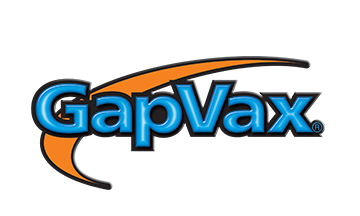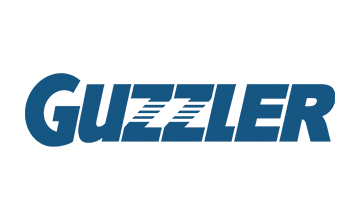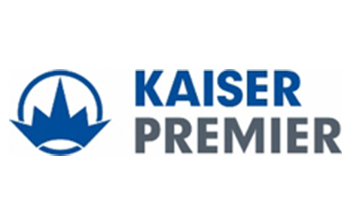 We Have Your Rental Ready!
RENT A VACUUM TRUCK!
Our fleet consists of wet/dry vacuum trucks, 407/412 DOT certified liquid vacuum trucks, stainless steel liquid vacuum trucks, liquid rings, combination units, excavation units, tankers, roll-offs, and two box trailers. Some of our specialty trucks include but are not limited to: Vactor Dense Phase, Guzzler XCR, Guzzler High-Rail, Super Products High-Dump, and the Keith Huber Knight. Our fleet is the newest, most up to date, and well maintained in the industry. Each of our vacuum trucks are also equipped with a state-of-the-art GPS monitoring system to help you keep track of what your truck and crew are doing in the field.
We Have A HUGE Fleet of Trucks For All of Your Rental Needs!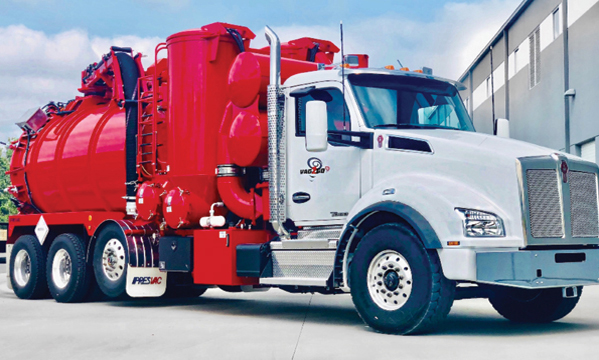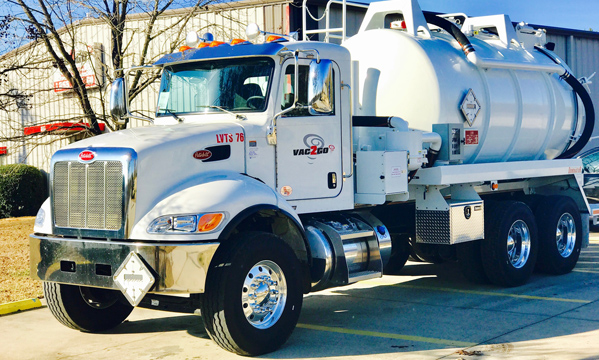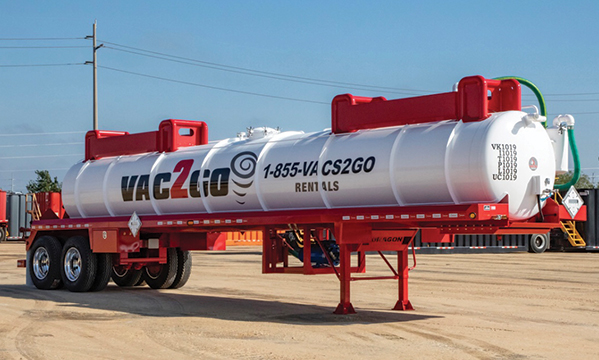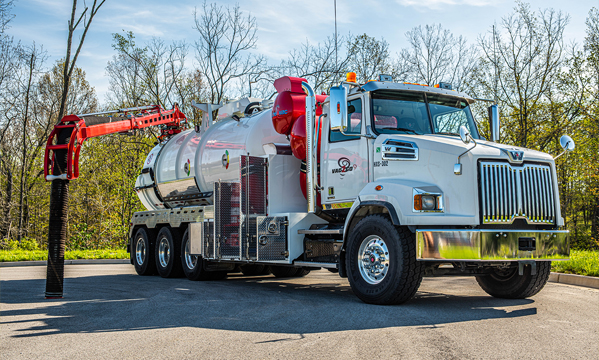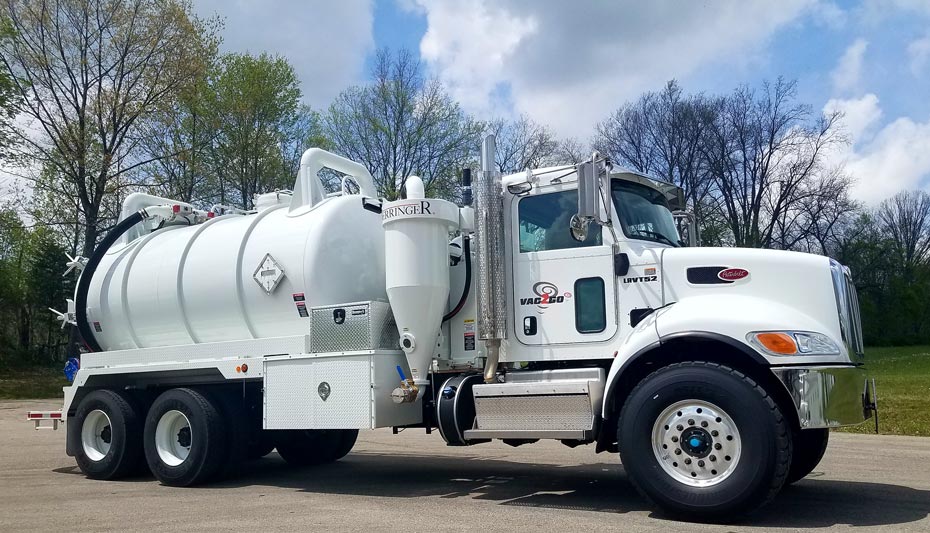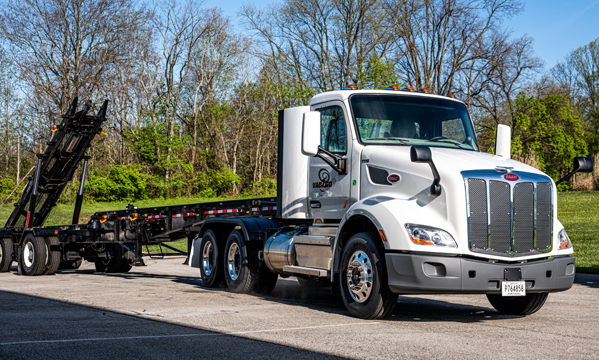 Tractors/Two Box Roll Off Trailers
Ready to rent a truck or Have questions?
We have offices in seven states. We'd love to hear from you!
Call our number 1-855-VACS2GO or e-mail us your message in the form to the right.