We have several different types of industrial vacuum trucks. Take a look at our choices to find out more about each one.
Asphalt
Chemical Plants
Ethanol
Manufacturing
Municipalities
Nuclear
Paper/Pulp
Petrochemical
Power Generation
Steel Manufacturing Plants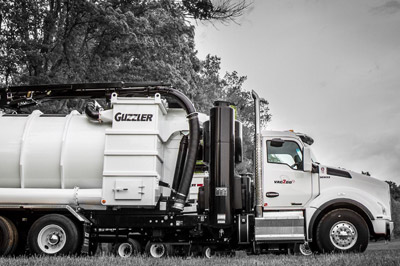 Guzzler Classic
The Guzzler Classic is versatile, rugged, and reliable making it ideal for industrial waste removal and environmental clean ups.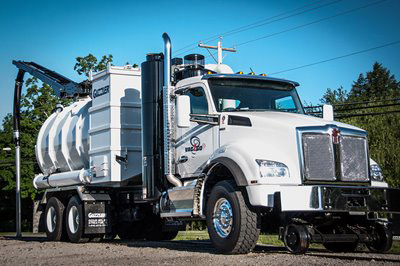 Guzzler High-Rail
The Guzzler High-Rail Vacuum Truck is used to efficiently remove and replace heavy material on the railroad track. This includes, but is not limited to; gravel, sand, iron, and/or lead.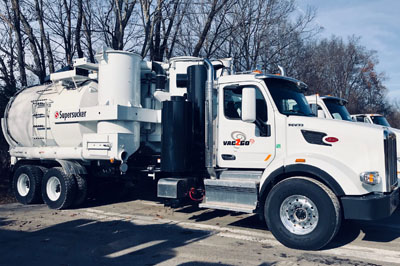 Super Products Supersucker
The Supersucker is ideal for industrial waste removal, bulk material recovery and environmental cleanups.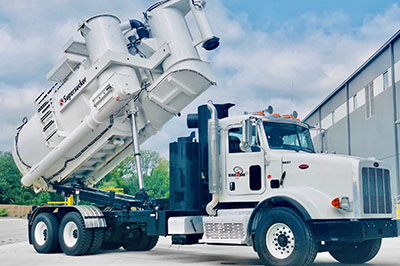 Super Products High Dump
The High Dump Supersucker option gives the truck-mounted unit the capability of conveniently unloading material into roll off containers.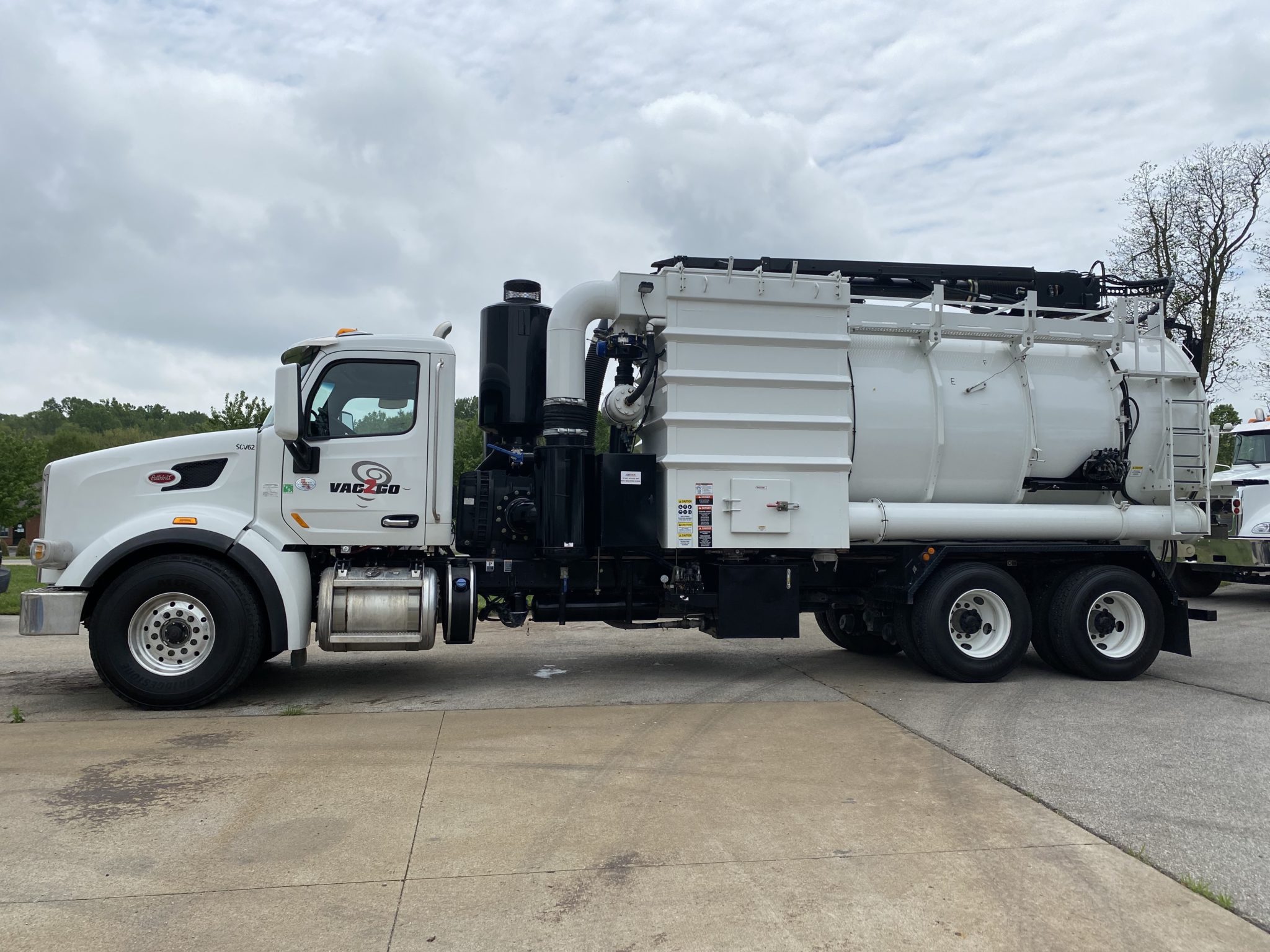 Keith Huber AM36
The Keith Huber AM36 provides superior filtration that is higher than the industry standard with its patented 9-stage cyclone.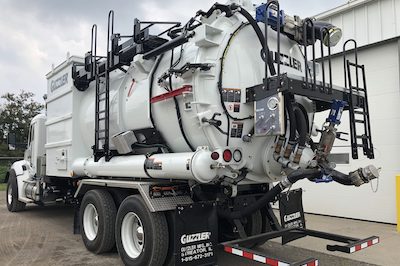 Guzzler Dense Phase
The Guzzler Dense Phase has an offload configuration that features a specially designed transfer cone with six fluidizing nozzles that fluff material into the air stream for improved material conveyance.