Emergency Response 101: Why Vacuum Trucks are Crucial for Hurricanes, Severe Weather, and Natural Disaster Relief.
Hurricane season is upon us, are you prepared? With an active hurricane season predicted for 2022, safety, time, and emergency response readiness are of the utmost importance.
Hurricanes and severe weather are one of the most common and damage-causing natural catastrophes in the United States. They can happen without warning and often with little time to prepare. Being ready for storm season as well as the aftermath is essential.
Vac2Go has the tools to prepare for storm and hurricane season. We are on call 24/7 to help communities when they need it most with our industry-leading vacuum trucks. Which vacuum trucks are best when faced with natural disasters?
> Hydro Excavation Trucks
> Combination Units
> Industrial Vacuum Trucks
Hydro Excavation Trucks involve the use of high-pressure water jets. These water jets help excavate underground areas. This form of excavation is non-invasive, making it a more popular approach.
Combination Units use high-pressure water jetting and high-power vacuuming to clean sewers and pipes. The debris is removed by the jets and then vacuumed.
Industrial Vacuum Trucks are used to clean up any dangerous liquid or debris. These trucks are commonly used in natural disasters and to clean up any hazardous damage spills.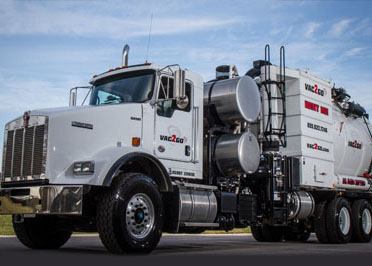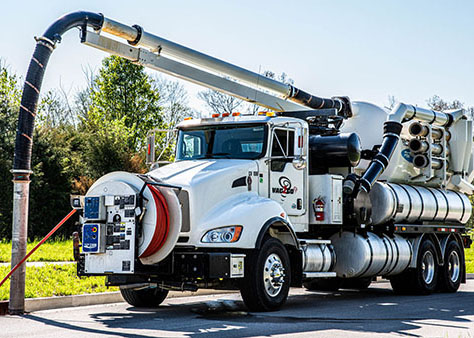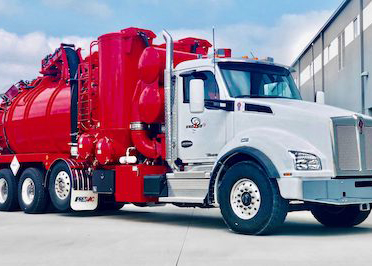 Preparing for Severe Weather Season
Cities and companies must prepare for storm season as soon as possible. One way vacuum trucks help prepare for storm seasons is through waste management. If a septic system isn't properly managed, heavy rain, wind and flooding can cause extreme damage. These trucks help manage septic systems throughout the area, ensuring they are ready to endure any storm.
Emergencies During Storm Seasons
These trucks do more than clean out and manage septic systems. When a Natural Disaster occurs, vacuum trucks are essential in resolving the issue. These trucks play an important role in rescue missions caused by storms and other environmental disasters. Vacuum trucks help clean up dangerous debris and hazardous waste from a storm's aftermath.
Vacuum trucks benefit cities, municipalities, and industries, especially those harshly impacted during storm seasons. We are here to help when disaster strikes. Vac2Go strictly focuses on reliability, safety, and best-in-class customer service. Contact us first; we will be there for all your vacuum truck needs.